First of all, I cannot believe I found this picture of Patrick with his dog after making this little video!
It fit so perfect, because what we are doing with these Waggyverse Apps is creating a way for you to make your pets celebrities.
We just finished building a feature to allow you to apply various style transformations to pictures of your pets.  The images can then be used in stories and books within the Waggyverse, which can be sold or offered for free. This will be such a fun way to make pet stories!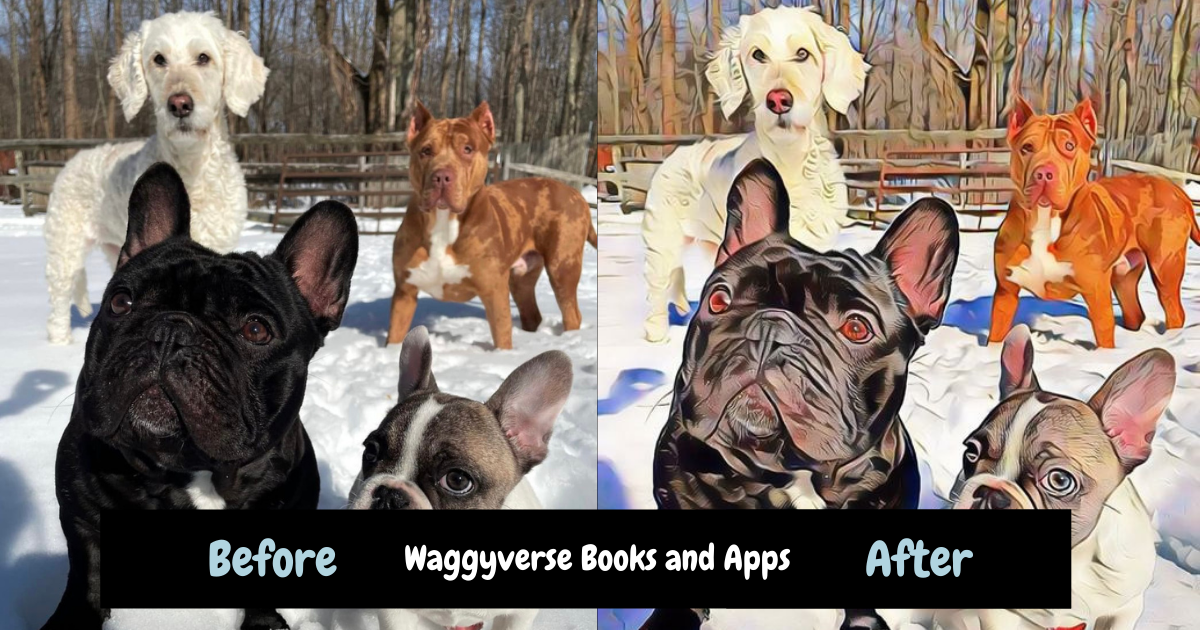 You will have the option to allow other users to select your images as styles, and we will create an entire database of styles and transformations for the images used in the Waggyverse!
As we prepare for these final days before launch, I want to encourage everyone to use your Wikacy docs and blogs to concept out your stories for the Waggyverse.  Your stories can be easily sent to your respective apps and serve as online versions of your stories, which will help establish your stories on the web and drive traffic to your apps.
If you are a pet influencer or pet brand, be sure to check out our crowd-funding campaign to learn how we can build long-term value and exposure for your brand in these amazing apps.
Every dollar raised will be used to advertise the Booker App and the Carmel  on social media and Google.  We want everyone to know about what we are doing here!
For individual backers, we can create custom animated gif reactions from images of your pets and link the creative to all your social accounts.
For children's book authors, we can create custom listings for your books as well as links to any online book store for users to purchase.
Hope you enjoyed the little video!  We will see you in the Booker App and the Carmel App on January 1st!