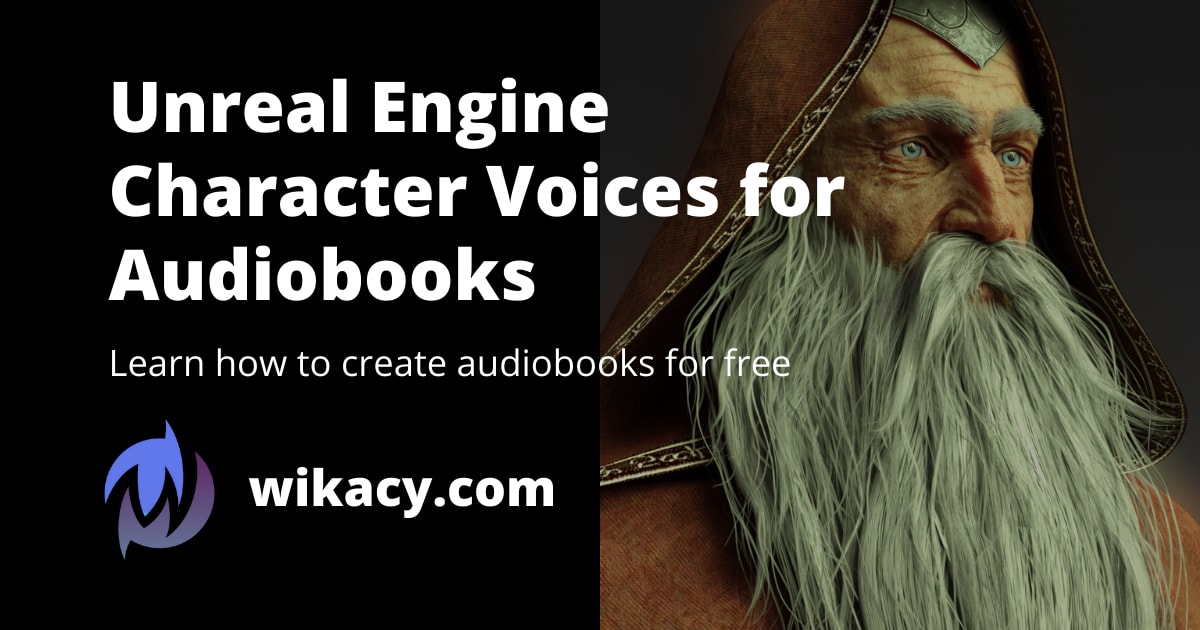 The Wizard
Game Character Voices
Get early access to our dynamic audiobook creator. Create group chats, assign character roles and voices, and create full length audiobooks through a simple chat interface.
Change the speed using the dotted icon to the right!
The Wizard
Fantasia
Duke
Teshi
Get Beta Access
Invite your friends to a new type of chat, select your voices, and create audiobooks together!